We are team of bright, down to earth individuals with a creative flair for graphic design, web design and new media.
Our team is passionate about creating interactive online and offline applications that inspire, inform and effectively communicate your message to your audience...
DigitalFlare are of the UK's leading website design and search engine marketing companies. Our experience and infrastructure ensures that the websites we design, develop and optimise exceed our client's expectations. We also firmly believe in excellent communication with our clients.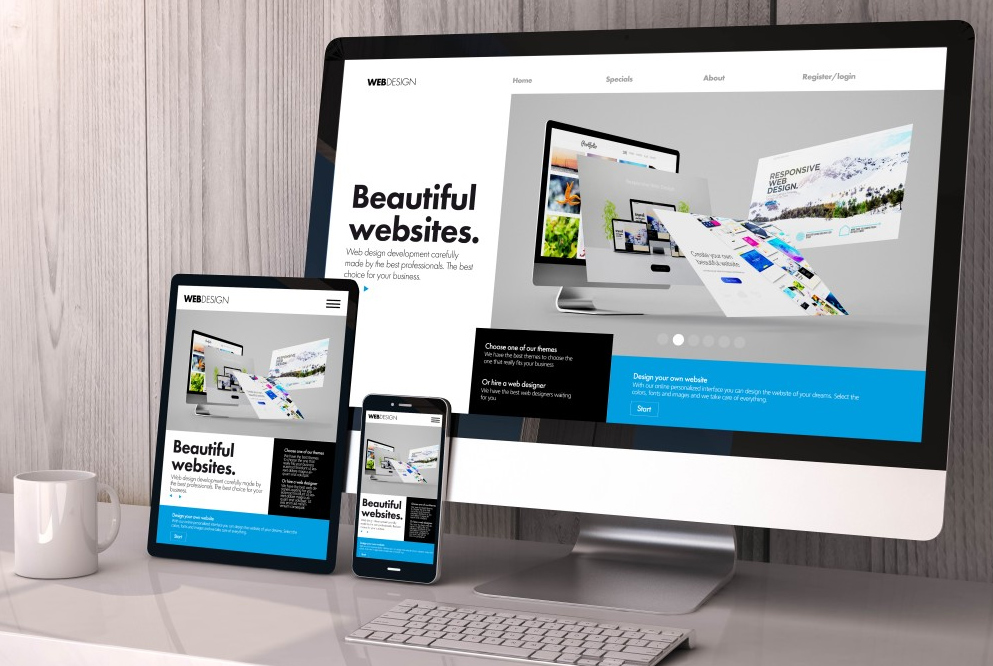 Our experience and fresh approach to website design ensures that all of the websites that we produce not only look great, but most importantly, work hard for your business. Unlike most web design companies, we believe that we can offer our clients the complete online solution. An innovative design built by our in-house web designers incorporates a user friendly layout, encouraged lead generation, high search engine rankings and most importantly, great customer service... Most of our websites are built with bespoke content management systems to allow users to self-update their website.