We are a team of bright, personable individuals with a flare for graphic design, web design, and new media.
Our team is enthusiastic about developing engaging online applications that inspire, inform, and effectively communicate your message to your audience. We also specialise in creating bespoke CRM systems and bespoke software to streamline business processes.
DigitalFlare is one of the UK's leading website design and development companies. Our experience and infrastructure ensure that the websites we design, develop and optimise surpass our client's expectations. We also firmly believe in excellent communication with our clients and we pride ourselves on building long-term partnerships with clients. Some of our clients we have supported for almost 20 years.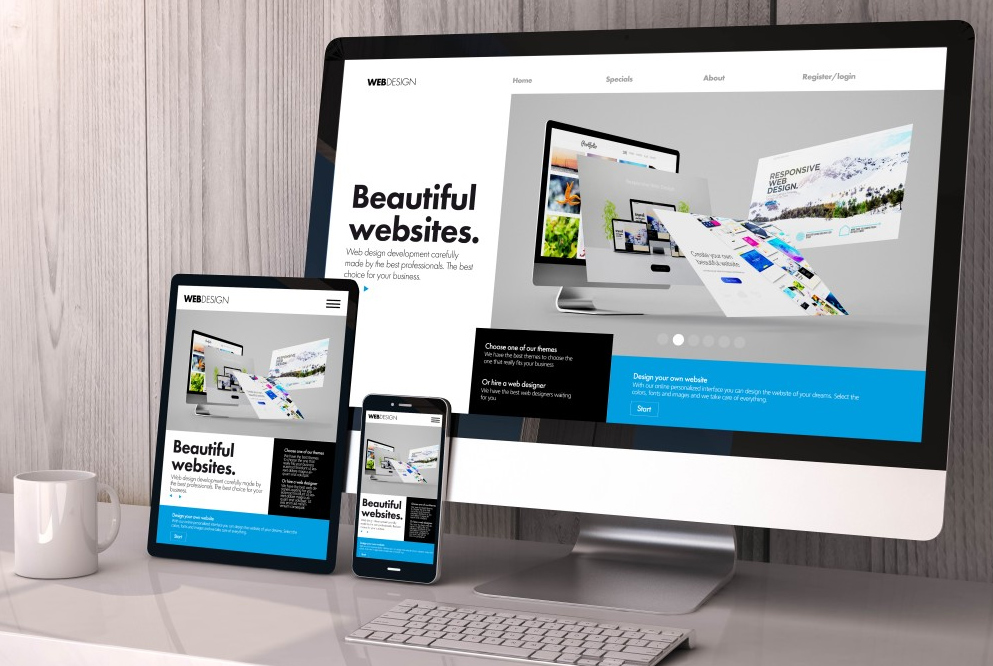 Our experience and fresh approach to website design ensure that all the websites we produce look great and, most importantly, work hard for your business. Unlike most web design companies, we can offer our clients a complete online solution. Most of our websites are built with bespoke content management systems to allow users to self-update their websites.